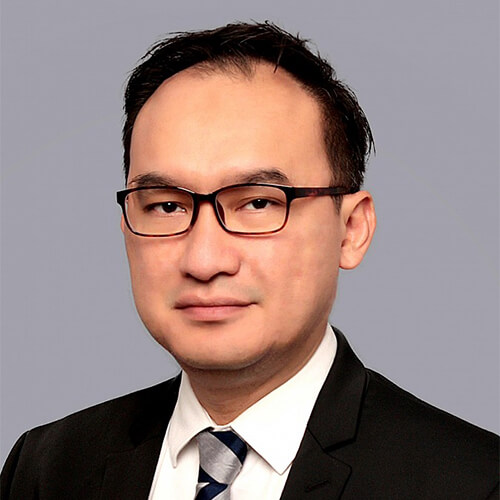 Dr. Achmad Istamar
Chief Executive Officer
Esri Indonesia
For the past 20 years, Istamar has built a career off his passion for helping Indonesian businesses excel using analytics within ASEAN, and acting as the Business Analytics Managing Partner at PT Soltius Indonesia, a consulting company using SAS Integration Technologies.
Within these roles, Istamar successfully grew numerous business units, and helped secure million-dollar deals with Indonesia's biggest telecommunications and banking players – assisting with their ongoing business development by introducing comprehensive enterprise solutions into their operations.
As the CEO of Esri Indonesia, Istamar would like to see more government agencies, communities and commercial organisations throughout Indonesia utilise GIS to improve their efficiency and effectiveness.
Istamar holds a doctorate in business administration from San Beda Graduate School of Business, Philippines.
He recently contributed to the success of Asian Games 2018 by developing a weather forecast application with BMKG and Cloud from ArcGIS online by Esri.