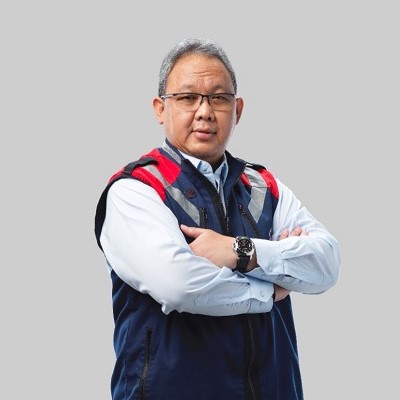 Hadjar Seti Adji
Director of Human Capital Management and System Development
PT. Waskita Karya, Tbk, Jakarta
Hadjar Seti Adji and is leading key human resources initiatives at PT Waskita Karya (Persero) Tbk as Director – Human Capital Management and System Development.
Mr. Adji has an extensive leadership background and has previously held the positions of Head – Human Resources Division and Chief of Development Division at PT PP (Persero) Tbk.
His qualifications include a Bachelor of Civil Engineering from Diponegoro University, Semarang and a Master's in Construction Management from the University of New South Wales, Australia.