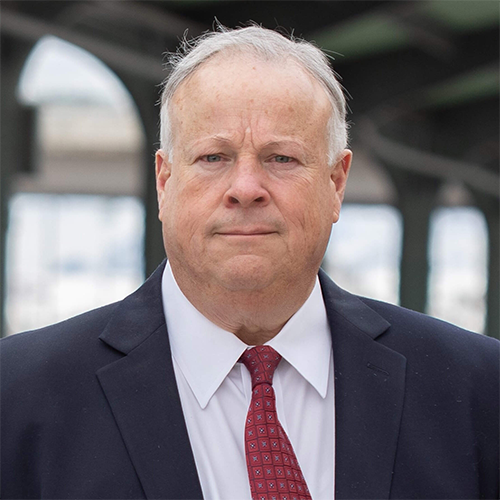 Mike King
Former criminal investigator and chief
Mike King's contribution to law enforcement has spanned more than four decades and his expertise in the investigation of violent crime is world-renowned. Currently, King is the Global Director of Emergency Communications and Fraud at Esri.
In his home state of Utah, King retired from public safety after a distinguished career in law enforcement which included serving as Chief of Staff to the Utah Attorney General. King continues to provide behavioral assessments in unsolved serial crimes through the Cold Case Foundation.
Globally, King has worked with law enforcement leaders across every continent of the world on unsolved criminal cases and the implementation of Geographic Information Systems (GIS) into daily policing workflows. He is a renowned leader in organising and developing multi-agency, multi-disciplinary task forces, fusion, intelligence and real-time crime centres at all levels of government.
Along with this, King is a 7-time published author, podcast host and has appeared in a number of award-winning documentaries on the Discovery Channel, A&E and others. He regularly appears on CourtTV and the Dr. Phil Show. 
Listen to the award-winning Mapping Evil with Mike King podcast.