Build your foundation with the platform that started it all - ArcGIS Enterprise - the complete system for all your geospatial needs. Get the tools to make maps, analyse data, solve problems, and share geospatial data. Behind your firewall or in the cloud, our market-leading Enterprise GIS mapping software will support your work and deliver results.
Secure enterprise deployment
No matter the size and scale of your organisation, ArcGIS Enterprise is there to meet your location needs securely and reliably.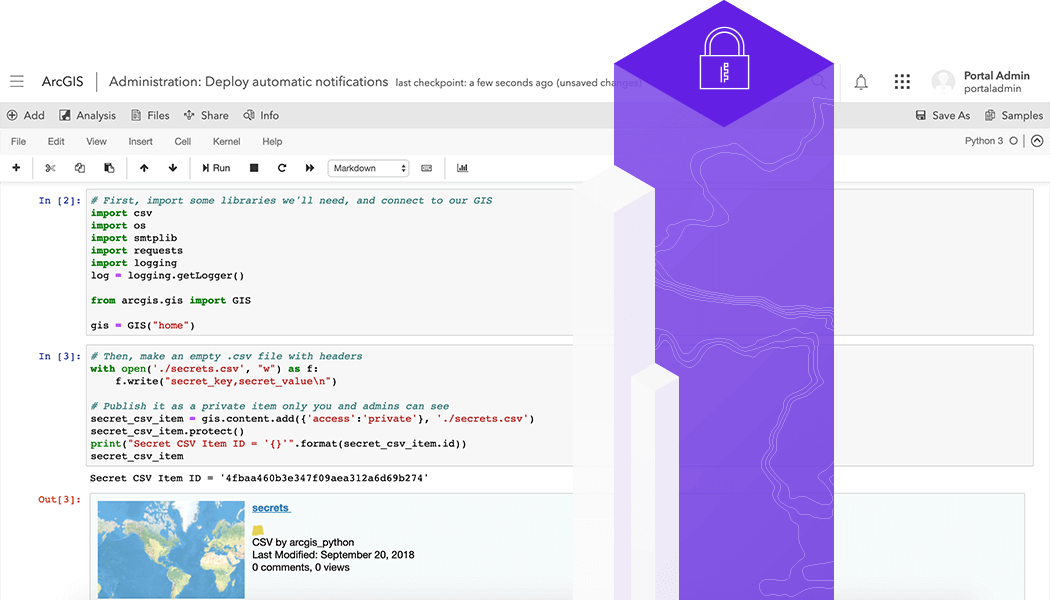 Data management
You control your data. Use your own data stores, connect to ready-to-use storage options, and tap into Esri's renowned geospatial content.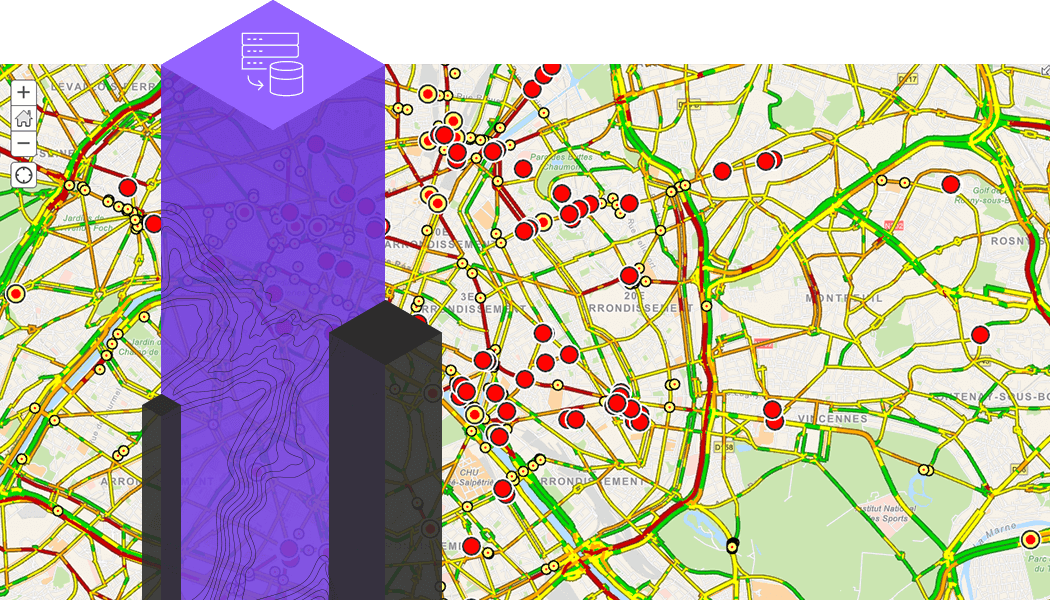 Mapping and visualisation
When you start visualising your data spatially, you start connecting the dots and using data to drive your business decisions.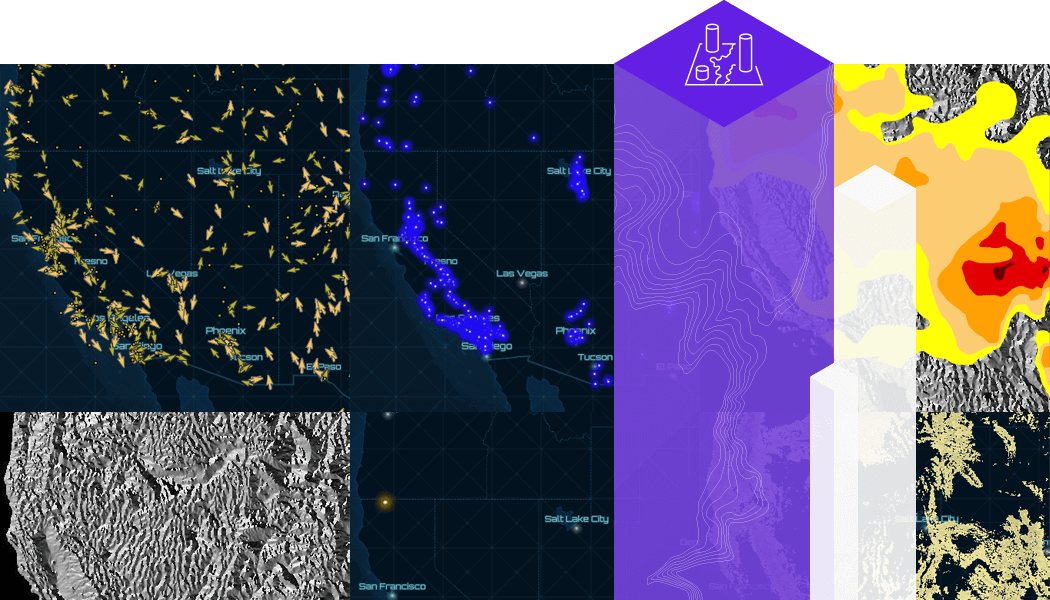 Analysis and discovery
Find meaning in your data with spatial analysis. ArcGIS Enterprise's powerful tools unlock insights and unearth new meaning in your data.