Many organisations use ArcGIS to share and work with open data. People are looking for ways to liberate data so they can communicate effectively, meet transparency requirements and enable greater insights. Esri includes open data capabilities at no cost in ArcGIS Online and ArcGIS Hub.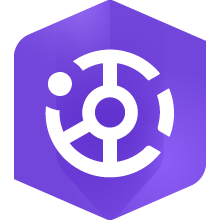 ArcGIS Hub
Open data capabilities of ArcGIS Hub make it possible to share and discover authoritative data. Leverage open data to improve understanding, drive new efficiencies, and transform community engagement.
Open StreetMap
ArcGIS makes it easy to integrate OSM data into your maps and apps.
To find out how our open data can help you achieve your goals, email or call an Esri representative on (021) 2709 9881 – 84.