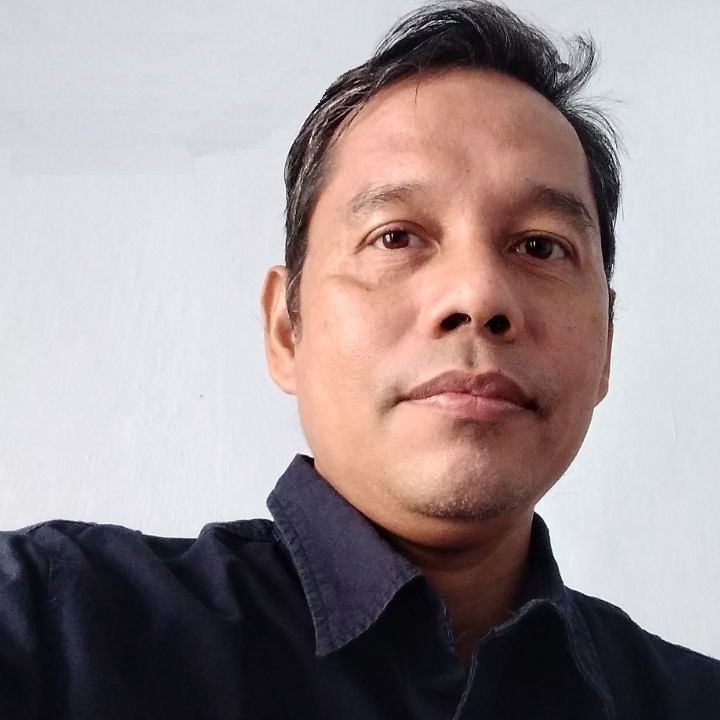 Nurhakim
Lecturer at the Faculty of Engineering
Universitas Lambung Mangkurat (ULM), Indonesia
Formerly the Deputy Dean for Student & Alumni Affairs of the Faculty of Engineering ULM and Chairman of the Mining Engineering Study Program, Nurhakim is also the current Head of the Faculty of Engineering, ULM Mining Modelling and Planning Studio. 
His focus is on the three pillars of education, as well as industrial activities in the mining engineering sector, like the inventory of minerals, exploration of natural resources, and disaster mitigation with GIS assistance. 
In carrying out these activities, Nurhakim has discovered various potential destinations to be developed into ODTWA (natural tourist attraction data objects), shaping his specialty in mapping tourist objects.